HEART Shape. flavour Vanilla MIX Colour Flowers Cake size in half kg And., 2 CADBURY SILK CHOCOLATE (25g)each WITH SMALL TEDDY BEAR 5''INCH.this Combo Will Bring Many People To Your Famiv.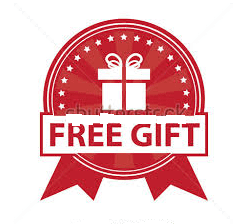 Knife, candles and greeting card .(free for this product).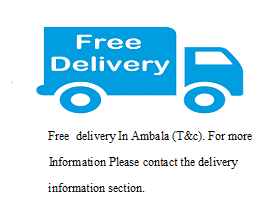 Buy & send Big Love online with mcakesnflowers. Order Big Love with free shipping in Ambala.