A cake to those whom you have a soft corner in your heart.
Make yours loved ones feel special with heavenly tasting strawberry syrup mixed with fresh cream that makes each bite more delicious than the last.send 1 kg heart shaped strawberry cake to some you want to express your fondness for.suitable for small yet sweet occasion like a surprise party ,birthday ,valentine"s
NOTE:The pricing design of the the cake may vary form the image depending upon local availability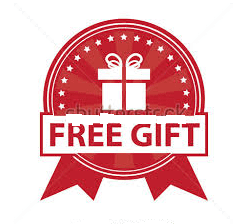 Knife, candles and greeting card .(free for this product. ) T&C.

Buy & send Strawberry Rose Cake online with mcakesnflowers. Order Strawberry Rose Cake with free shipping in Ambala.