Yellow rose arebeautifully decorated with dracaena leaves and that poses an alluring view forthe onlookers. On any occasion you can send this as a gift because flowers fitinto all kind of occasion. The gift receiver would really appreciate yourchoice of gift for him/her.
Your Gift Contains: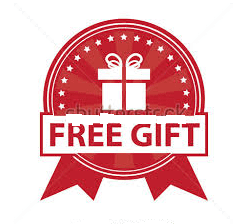 greeting card .(free for this product).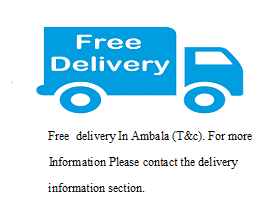 Buy & send online Love Gift Rose with mcakesnflowers. Order Love Gift Rose with free shipping in Ambala.