Want to proposesomeone and confused what to buy, then this combo will work wonders for you. Abunch of 10 fresh plucked long stemmed red roses beautifully wrapped in redpaper with a 6 inches soft teddy bear awilldefinitely surprise them and make their day. Your loved one will feel justgreat to receive such an exclusive and elegant gift from you.
Your GiftContains:
.*10 RedRose
*6 inches soft teddy bear
.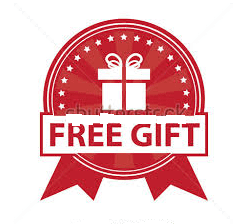 Knife, candles and greeting card .(free for this product).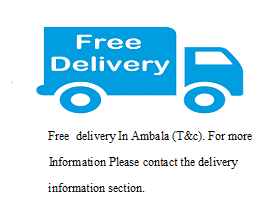 Buy & send Teddy bear With rose online with mcakesnflowers. Order Teddy bear With rosewith free shipping in Ambala.